NTRL X VALKYRIE AESTHETICS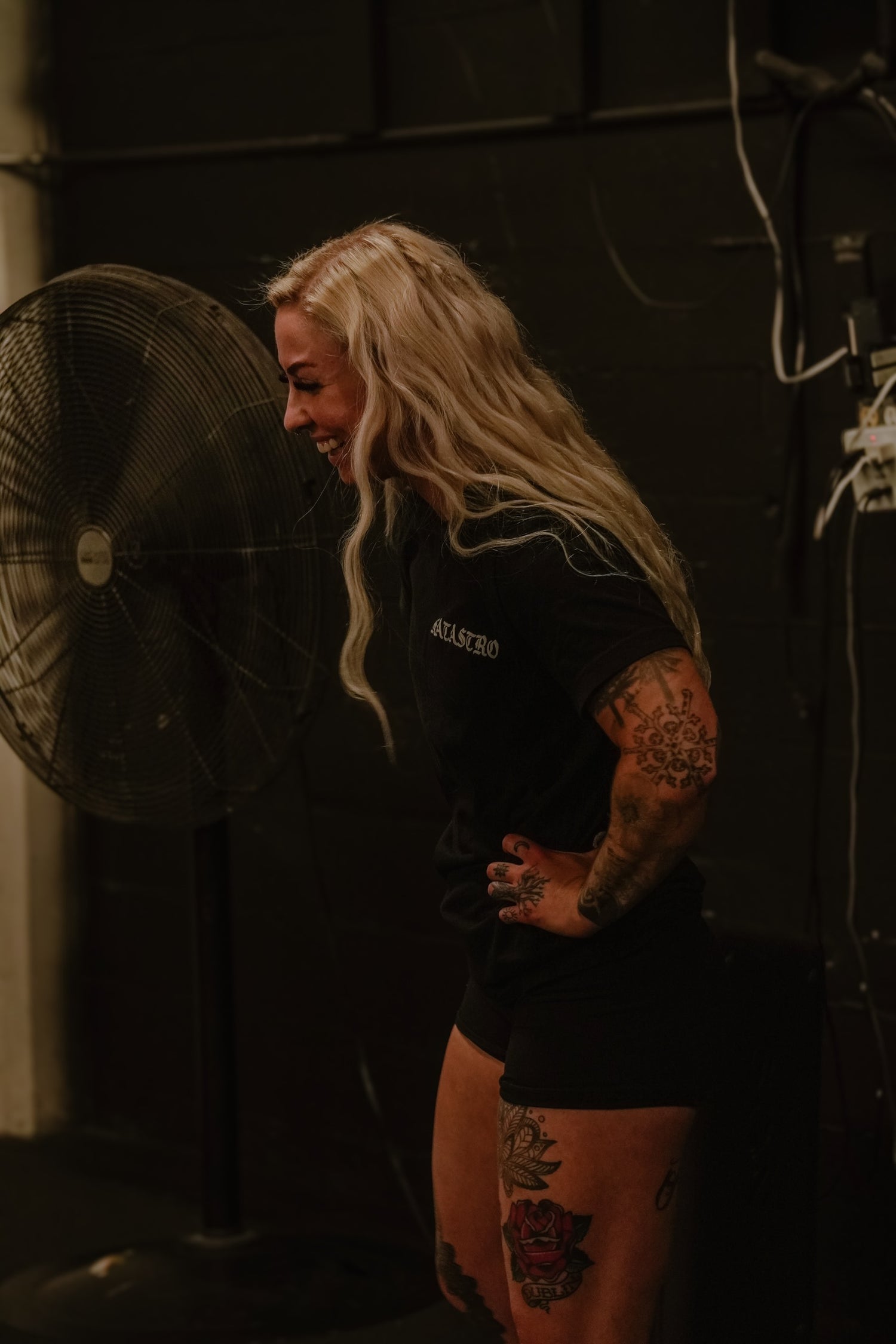 BRING OUT YOUR INNER VALKYRIE
Founded by Spencer Schultz, offering Fascial Stretch Therapy and Personal Training.
CONTACT VALKYRIE AESTHETICS
VIEW VALKYRIE SERVICES
PERSONAL TRAINING- MONTHLY PLANS

Two 30 minute sessions: $250
Three 30 minute sessions: $350

One 60 minute session: $250
Two 60 minute sessions: $400
Small Group 60 minute sessions: $300
FASCIAL STRETCH THERAPY

Includes: Cupping, Scraping, & Stretching $60
SHIPPING OR FREE PICK UP AVAILABLE.
As much as we would love for you to get your Valkyrie gear tomorrow, please be aware that we are a small team and will process orders in the order that they have been received.

Once your order has been fulfilled, we will email you to notify you that your gear is ready. Although we'd love to offer this 24/7 for you, we ask that you shoot us a message on Instagram @allnaturalgear or email us at allnaturalgearinc@gmail.com to coordinate a pick up time.